MEDAL OF HONOR: KILLED-NO MEDAL
<![if !vml]>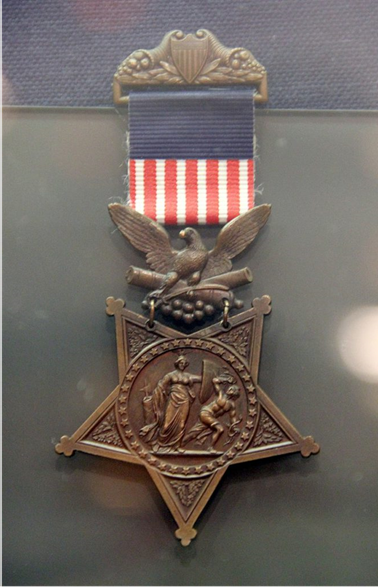 <![endif]>
Photo of Army Medal of Honor

"The Medal of Honor cannot be awarded in the case of a deceased soldier, no matter what measure of gallantry he may have displayed."
Very Respectfully,
The Adjutant General
This website is dedicated to obtaining Army recognition of the soldiers who were actually approved in writing for the Medal of Honor between 1862 and 1918 but, because of the foregoing interpretation of the 1862 Medal of Honor statute, no Medals were issued because these soldiers were not alive or believed not alive by the Army, as of the date of the official award.
This website is further offered as an opportunity for other researchers to add to the list of those already documented herein as denied the Medal. See attached article.
Contact information:
Michael C. Eberhardt
972-567-0029